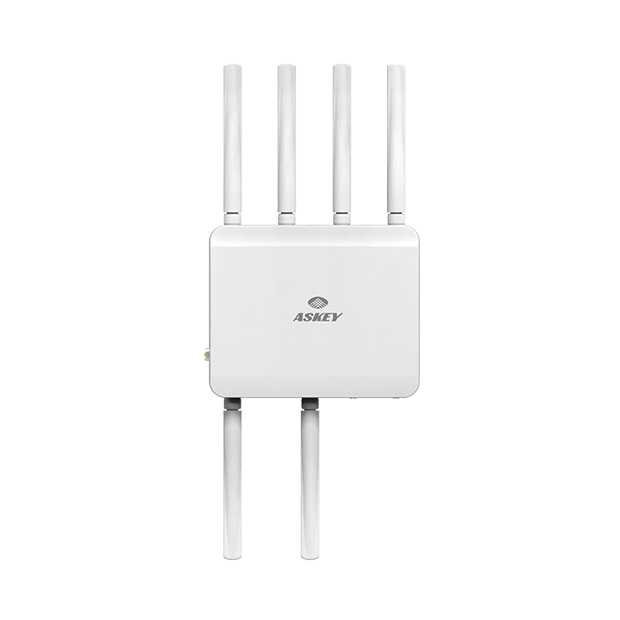 5G RSU
5G RSU
Askey V2X solutions support 4G LTE/5G NR Sub-6G and Cellular V2X (C-V2X) to provide cars with 360° awareness, detecting hidden threats beyond anything a driver or on-board sensors (vehicle-resident technologies) can see.
There are two standard specifications associated with V2X, including Wireless Access in Vehicular Environments (WAVE) in North America, and ETSI Cooperative Intelligent Transport Systems (C-ITS) for European regions, respectively.
The equipment will recognize the vehicle communication systems including on-board units installed on vehicles and road-side units by the roadway infrastructures as well as the roadside to frontend such as a traffic light controller, or roadside to cloud such as a traffic management center communications for the vehicle tracking, road safety, and traffic efficiency.
For the project stakeholders' request, the product will intend to involve all possible functions at the beginning to proceed with the plan of combinations, and some alternative functions will be adopted in the next model.
5G RSU SPECIFICATIONS (MODEL: CRU-0100)
System
5G NR Sub-6 NSA, 4x4MIMO
5G & LTE Bands*: NA/EU/CN/JP
C-V2X communications
Support Multi-frequency GNSS and RTK base station mode
SoC: NXP i.MX8QXP
Memory: 2GB LPDDR4
Power: support both 24Vdc and 48Vdc POE
Physical
Dimensions (W/H/D; mm)*: 245 x 201 x74
NEMA 4X IP67
Chassis Material: Aluminum
I/O Port:
10/100/1000Mbps 802.3at PoE+ x 1
Vdc power in x1
5G/LTE Antenna x 4
C-V2X Antenna x2
GNSS x1
Operation Temperature: -40º C ~ +85º C
NEMA TS2, MIL-STD-810G, USDOT RSU v4.1a compliant
*Customizable upon request
**System will operate with limitation