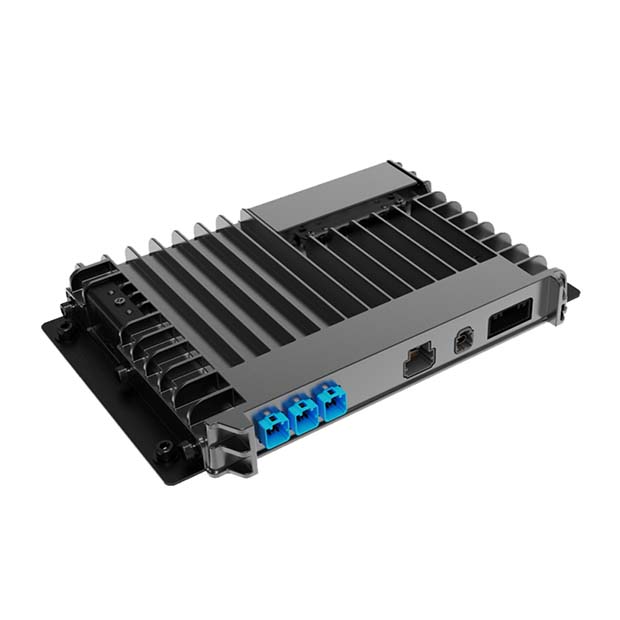 5G OBU
5G OBU
The Askey 5G OBU is the ultimate in-car connectivity box.
With 5G communication built-in, it opens up a wide array of functions and mobile services related to autonomous driving, V2X, driving safety/efficiency enhancement, device diagnostics with ultra-lower latency, all for providing excellent driving experience.
Featuring support for C-V2X, e-Call and precise positioning for centimeter level, the Askey 5G OBU can be customized to adapt to various requirements, making it the ultimate option for all car manufacturers.
5G OBU Mode
3GPP Rel-15 5G NR, Sub-6 SA/NSA, 4x4MIMO support
5G & LTE Bands

*

: NA/EU/CN/JP
C-V2X communications
Precise GNSS: Multi-frequency and dead-reckoning, RTK Rover mode supported
Wi-Fi 802.11 a/b/g/n/ac, 2x2 MIMO support
BT5.0
LPDDR4 : 2GB/QSPI: 32MB/eMMC: 16GB
IMU: Accelerometer, Gyroscope and Magnetometer
eCall
Physical
Dimensions (W/H/D; mm): 243.6 x 165.5 x 28.6
IP4X
Chassis Material: Aluminum
I/O Port: 1000BASE-T1 x 1 , 1000BASE-T x 1
CAN FD x 2
Speaker Out and Mic In
Power in
RF (5G x 4 ,C-V2X x2,GNSS x 1, DSDA x 2, BT-Wi-Fi x 2, mini FAKRA)
Operation Temperature: -40º C ~ +85º C
ISO-16750 , ISO-7637-2, E-mark compliant
*Customizable upon request